Digital Marketing /
Art D. / Coding /
B. Management
Info session
This event takes place
in 3 days
SIGN UP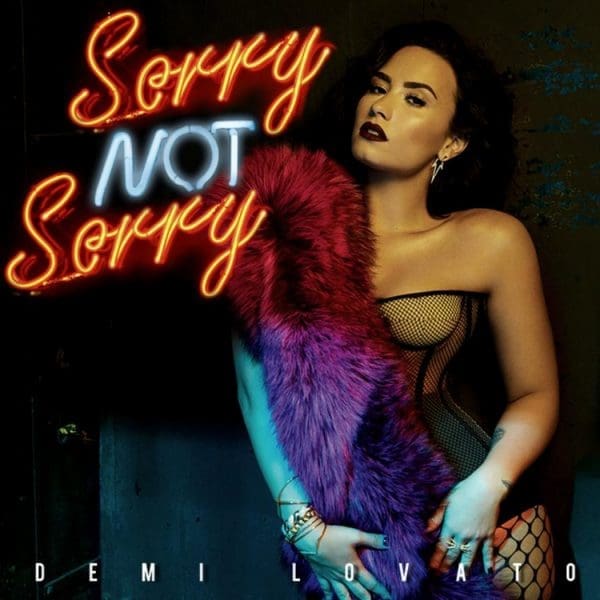 Tout le monde il est beau, tout le monde il est gentil. 2017 l'aura bien ...
Cultural Wanderlust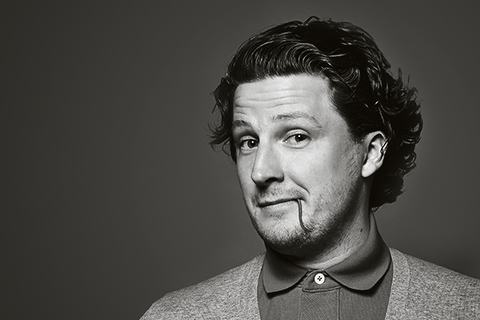 Laurent Allias
Co-Founder of Josiane agency and Chatons d'Or
To be a good creative, you must have a sound understanding of yesterday in order to create tomorrow, but, above all, you need to be curious.
Agathe Bousquet
CEO 
Havas Paris
Generous brands are the future, those who know how to speak to their community, to give it attention.
Olivier Altmann
Co-Founder, CEO & CCO 
Altmann + Pacreau
To build a brand, you need a clear idea of where you want to go, rather than losing yourself in excitement or the race for innovation.
Matthieu Elkaim
Executive Creative Director 
CLM BBDO
Go and knock on the doors of the best agencies if you are wondering which direction to take; you'll find your way.
SEE ALL THE TEACHING STAFF
School
of the group
LEARN MORE
Travel with CREA:
Find out about our international campuses
INSEEC Group, the leader of private higher education in France, offers a wide range of courses, ranging from pre-university to doctorate level, and options in formal or continuing education, all over the world. CREA provides you with the opportunity to carry out your education on different campuses.
LEARN MORE
Paris

Bordeaux

Lyon

Chambéry

London

Monaco

Geneva

Shanghai

San Francisco